Sign Up to Invest
Capital invested in 45 companies
User community across 223 countries
Average exit multiple (VWAP) since inception
The

premier

platform for private equity investing.
Are you looking to diversify your portfolio and potentially earn high returns? Private equity investing may be the right choice for you.
At Linqto, we make it easy for you to get started with private equity investment.
Our platform offers a range of investment opportunities in leading private companies, and our team of experienced professionals is here to guide you through the process.
Linqto is a digital investment platform providing a streamlined solution for investors to evaluate, make, and manage direct investments in some of the world's leading mid-to-late-stage private unicorn companies. All with "investor first" client support.

Global investors have trusted Linqto to execute $160+ million of transactions in 40+ high-quality private companies, some of which realized successful six exits after average holding periods of under one year, such as SoFi, Coinbase, Robinhood, and Marqeta.

Linqto is a direct investor, not a broker or intermediary. We use our own capital to purchase shares and take an active ownership role in our investments. Having skin in the game incentivizes us to ensure the highest Institutional-quality research for each company presented on our platform.
Frequently asked questions:
Do I need to be accredited to invest?
Yes, U.S. regulations require our investors to be accredited. But we've simplified the process and can get it done for you usually within 48 hours. Sign up to learn more.
Is there a high minimum to invest with Linqto?
No, our minimum is $5 thousand, one of the lowest you'll find among our competitors which typically requires $100+ thousand.
How much does Linqto charge in fees?
We are a Non-fee investment platform. Where other private equity firms may charge up to 5% in fees, you won't be charged additional fees.
Copyright ©2023 Linqto, Inc., All rights reserved.
Our office address is: Linqto, Inc., 101 Metro Drive, Suite 335, San Jose, CA 95110
Our mailing address is: Linqto, Inc., PO Bx 2859, Sunnyvale, CA 94087-0859
Disclaimer: Neither Linqto, Inc., nor any of its officers, directors, agents, employees, or affiliates (collectively "Linqto") give any investment advice, endorsement, analysis, or recommendations with respect to any securities. The information on this website is provided for educational purposes and is not intended to influence any investment decision. No communication from Linqto, through this website or in any other medium, should be construed as a call to action to purchase any securities. Linqto strongly encourages potential investors to seek professional counsel prior to entering into any transaction for any securities.

Linqto Capital

, member

FINRA

/

SIPC

.
Join our 3,900+ community of private equity investors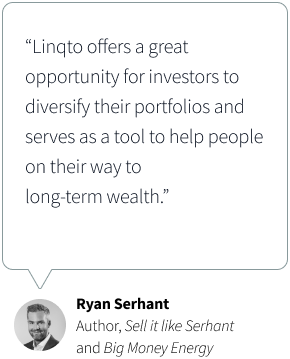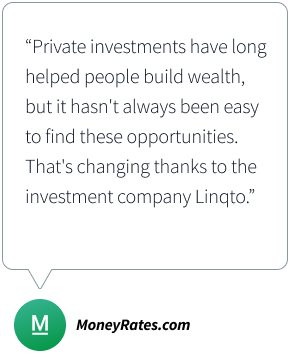 Value creation has shifted to the private market.
In the current market landscape, cutting-edge firms are remaining private for extended periods. The median age for technology companies going public in 2000 was 4-5 years, in contrast to 12 years in 2018. The returns generated during this growth phase are attainable only through access to the private equity markets. As a discerning investor, it is imperative to gain an early foothold in these companies by investing in private equity shares.
Linqto, as a private equity marketplace, can assist potential investors in identifying and accessing these high-growth private companies. Our rigorous investment process and continuous pipeline of premier companies ensures that our members have access to exclusive investment opportunities, while our proprietary research provides valuable insights on potential investments. With Linqto, you can confidently navigate private equity markets and unlock exceptional returns.
Source: Securitize.io study, 2021
Unlock investment opportunities with Linqto
Our rigorous investment process and continuous pipeline of compelling companies ensure that we are always at the forefront of identifying the industry's top performers. As a Linqto investor, you'll have the unique opportunity to invest alongside us, as we invest first and own the shares prior to bringing them to our platform. Diversify your portfolio and gain access to exclusive investment opportunities with Linqto today.
Your Gateway to Premier, High-Growth Private Companies.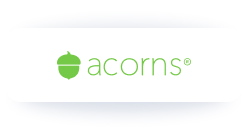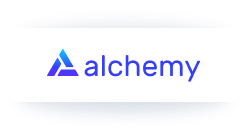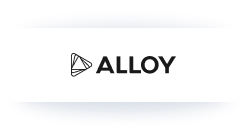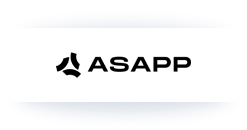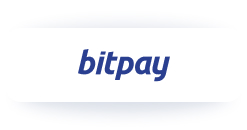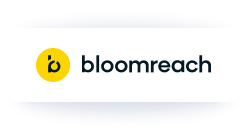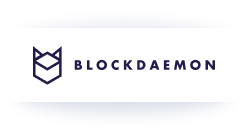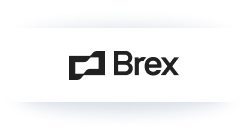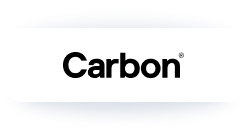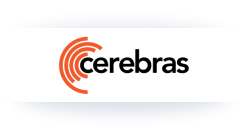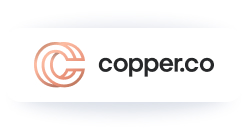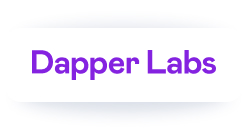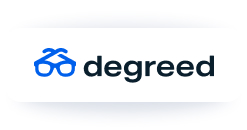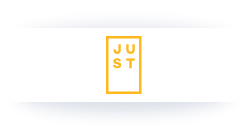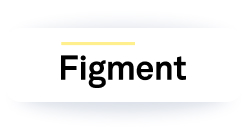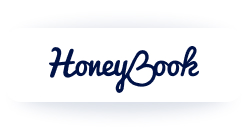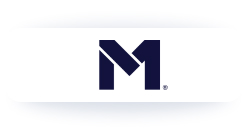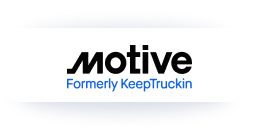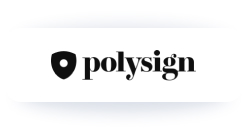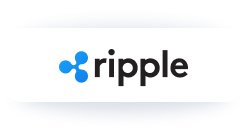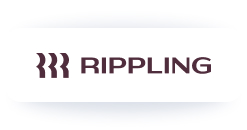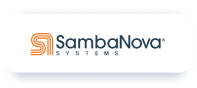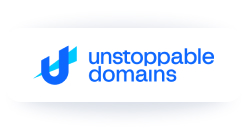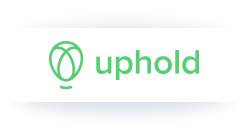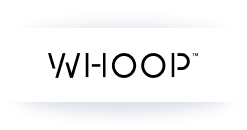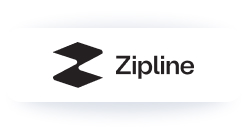 VC's devotion to A.I. technology illustrates the sectors' growing ubiquity.
The artificial intelligence and machine learning sector has cemented itself as an omnipresent and...
Read More
With supply chain woes still rampant, VCs hone in on drone startups.
Institutional investors who have continued to grapple with a struggling global supply chain crisis...
Read More
Refer a friend, and your lucky pal receives $250 in Linqto Bucks. Once they complete their first investment, you get $750 in Linqto Bucks.
Shaping the future of fintech: Glint enables gold as global digital currency.
YoY Increase in Fee Revenue
Gold On Platform (As of March 2023)
Three Key Facts about Glint:
Glint offers a unique service that allows customers to buy, save, send, and spend gold as money through its app and Mastercard. This innovation in fintech enables gold to be used in everyday transactions, something that has traditionally been challenging due to gold's physical nature.





Glint has a robust regulatory framework and operates in over 200 countries. It is regulated by the FCA in the UK, and authorized to open accounts for residents in the UK, Europe, and the United States. This global reach and regulatory compliance is a strong testament to Glint's credibility and potential for growth.





The company demonstrates strong financial performance. As of March 31, 2023, Glint held 2.2 tonnes of gold (~$130+ million) on their platform. Furthermore, Glint has shown significant YoY growth with a 37% increase in turnover from $80 million in 2021 to $110 million in 2022.
Sign Up to Invest
Sign Up to Invest
Sign Up to Invest
Sign Up to Invest
Sign Up to Invest
Sign Up to Invest
Sign Up to Invest
Sign Up to Invest
Sign Up to Invest
If you have any questions, feel free to message us at
support@linqto.com
.
Sign Up to Invest
Empowering individuals and businesses worldwide.
Investing in Glint could present a lucrative opportunity due to a multitude of factors. Firstly, Glint operates at the intersection of fintech and precious metals, two sectors that are seeing robust growth. With its unique proposition of enabling customers to use gold for everyday transactions, it stands in a niche market with high potential. The company has demonstrated solid financial growth, with significant year-on-year increases in turnover and fee revenue. Glint's business model leverages multiple revenue streams, including fees for currency exchange, storage, and planned account tier subscriptions.

The company's vision to open its API for third-party integrations can further bolster growth by increasing its service's applicability. With Glint's continuous innovation and plans for future expansion, investors could benefit from the company's potential capital appreciation. Additionally, given the current economic climate, with loose monetary policies and potential inflation risks, Glint's focus on gold as a stable asset offers a valuable hedge, making it an attractive investment opportunity.

Sign Up to Invest
Five things to know about Glint
Glint's technology facilitates gold-based transactions in over 200 countries, revolutionizing everyday payments.




Glint's turnover saw a substantial 37% YoY increase, from $80 million in 2021 to $110 million in 2022.




Glint holds an impressive asset base with 2.2 tonnes of gold (~$130+ million) on their platform as of March 2023.




The competitive fee structure includes a low 0.5% exchange rate fee and a 0.24% annual fee for gold custody and storage.





Glint's valuation has grown consistently from $16.06 million in 2016 to $81.9 million in 2023, signifying a promising growth trajectory.
Sign Up to Invest